NYS Energy Audits offers weatherization and insulation services for places of worship and small multi-unit residential buildings. By upgrading the performance of these buildings, owners can lower utility bills and increase comfort for your tenants or attendees. With our insulation and air sealing services, you can improve indoor air quality and help with pest control, and National Grid customers can have up to 100% of their costs covered!
Before starting with any building upgrades, it's important to start with an energy audit. In fact, many rebate programs require it. NYS Energy Audits can assess the efficiency of your small commercial building to accurately determine where insulation and air sealing upgrades will have the most impact.
Houses of Worship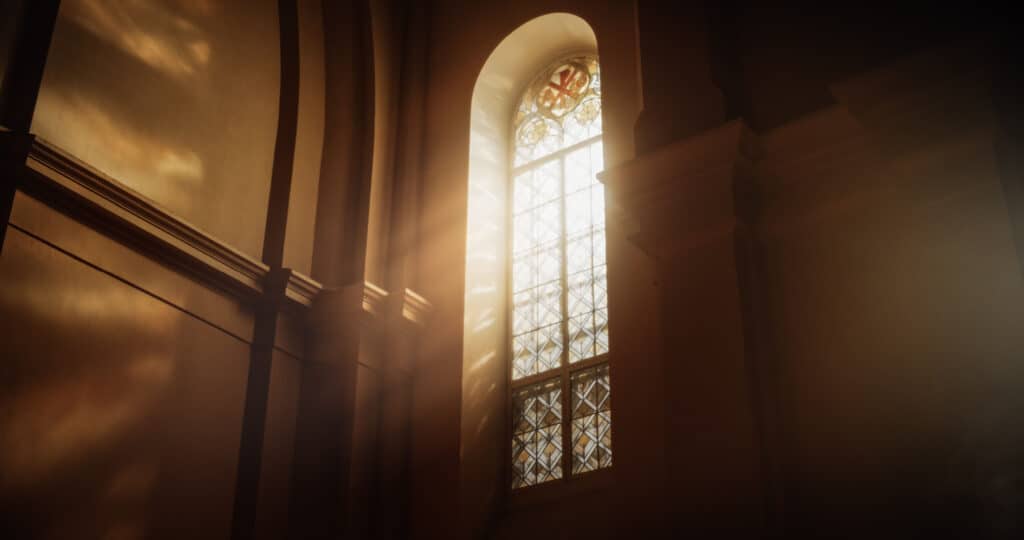 NYS Energy Audits is committed to serving houses of worship with our tailored weatherization and high-performance insulation services. We can help you get started with an energy audit to address the specific needs of your building and our team works quickly and discreetly to minimize the impact on occupants and parishioners. NYS Energy Audits can perform services in:
Churches
Synagogues
Mosques
And everything in between!
Small Commercial Residential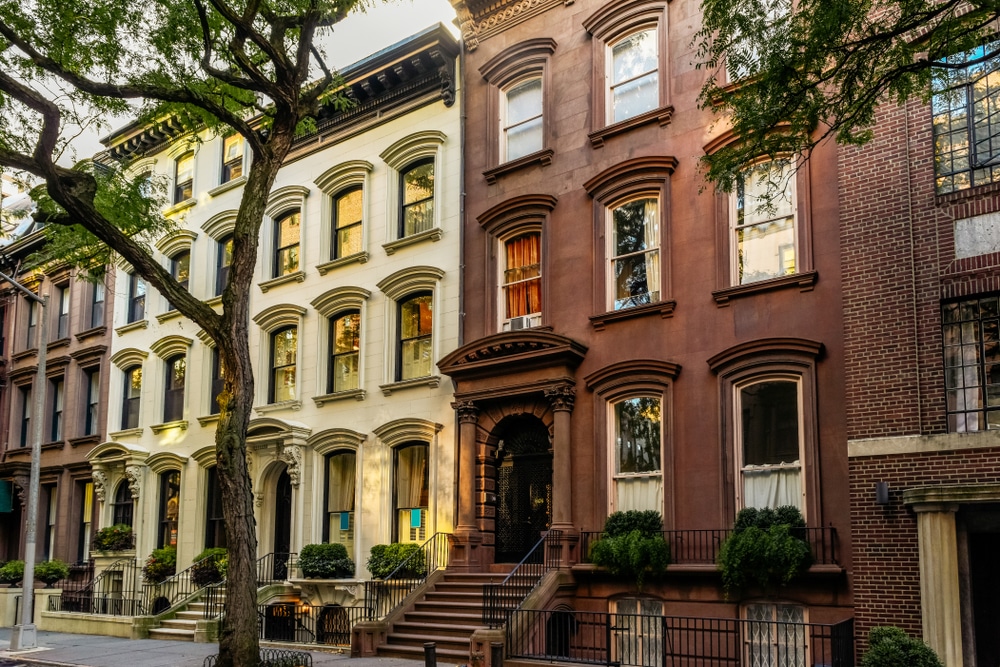 As a landlord, property manager, or building owner, there is a level of responsibility to maintain the performance and safety of your multifamily home or small apartment building. At NYS Energy Audits, we use eco-friendly, non-toxic cellulose insulation for retrofit projects, which can be installed with minimal intrusion on your building's living spaces. This insulation is made from fire repellent materials so you can rest assured that your tenants will be safe.
NYS Energy Audits can perform our weatherization services in small commercial residential buildings, like:
Multi-unit apartments
Townhomes
Extended-stay hotels
Garden apartments
And more
Affordable Insulation with NYS Energy Audits
We are one of the top insulation contractors in New York, providing residents with energy-saving solutions to their comfort and health issues. We can even help income-eligible residents qualify for no-cost energy efficiency upgrades with the EmPower New York program.
NYS Energy Audits has been helping New York City and Westchester County residents live more healthy and comfortable in their homes for more than 12 years. We do all of our work ourselves and our team is BPI-certified, meaning we use a building science approach to finding solutions that will last decades.
Get started with an energy audit. Call 718-372-3000 or contact us online.