Affordable Insulation
Make your home more comfortable while lowering your energy bills. NYS Energy Audits can help you qualify for state- or utility-funded incentives that help you pay for energy efficiency upgrades to your home.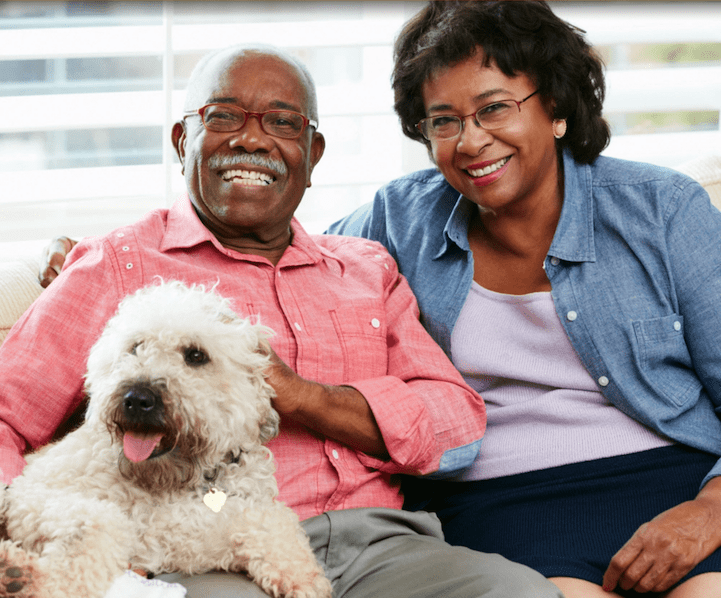 Insulation: Feel the Difference
Upgrading your insulation and air sealing your home is a once-in-a-lifetime improvement, and what can be done in a single day will benefit you for decades to come!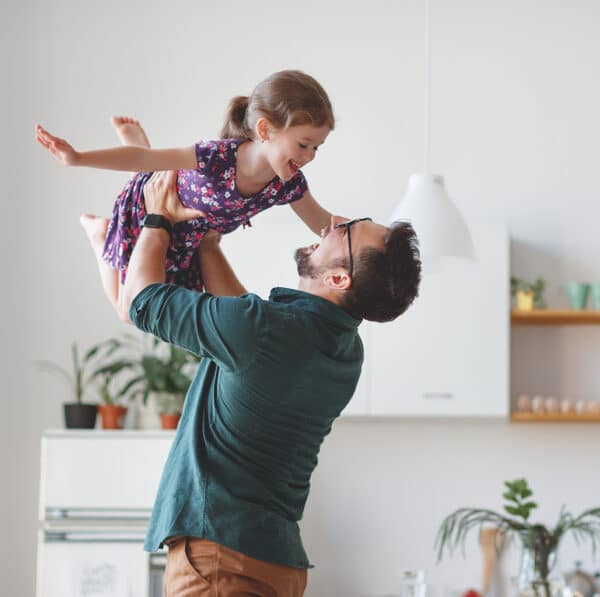 Your one-stop shop for home comfort and energy savings—elite weatherization services from an award winning team.
Let us help you and you'll find out why NYS Energy Audits has been a symbol of excellence for over a decade.
It's your home. Why settle for anything less?
Experienced & Trusted
With over 12 years in business, we've helped thousands of New York families from the five boroughs to Long Island, Rockland and Orange Counties, and lower Westchester improve indoor comfort and cut energy bills!
National Grid Insulation Incentives
National Grid rebates are available to ALL National Grid customers regardless of their income. National Grid customers are eligible for INSTANT rebates covering up to 100% of costs on insulation and air sealing services that make home comfort improvements with NYS Energy Audits a no-brainer.
EmPower New York Program
Income-qualified homeowners and renters are eligible for 100% free insulation and weatherization services from NYS Energy Audits.
Why Insulate & Air Seal Your Home?
New insulation and air sealing make your home more energy efficient, comfortable, and healthy!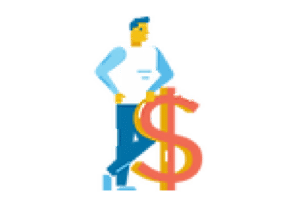 Lower monthly heating and cooling bills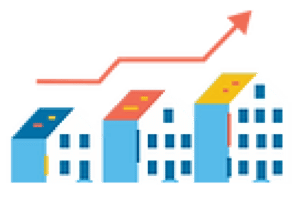 Award-winning insulation services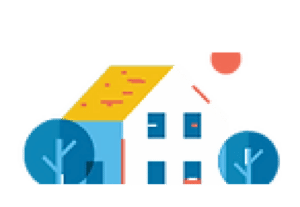 A more comfortable home, year-round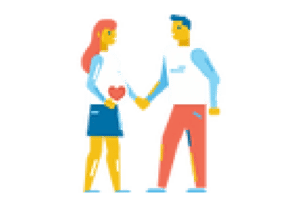 Qualify for money-saving incentives