Energy audits are an inspection and assessment of your home's current condition to establish the necessity of insulation and air sealing upgrades. NYS Energy Audits performs energy audits to determine which areas of your home need attention and to ensure our home improvement work successfully improves your indoor comfort and lowers energy bills year-round.

Our Home Energy Audit Process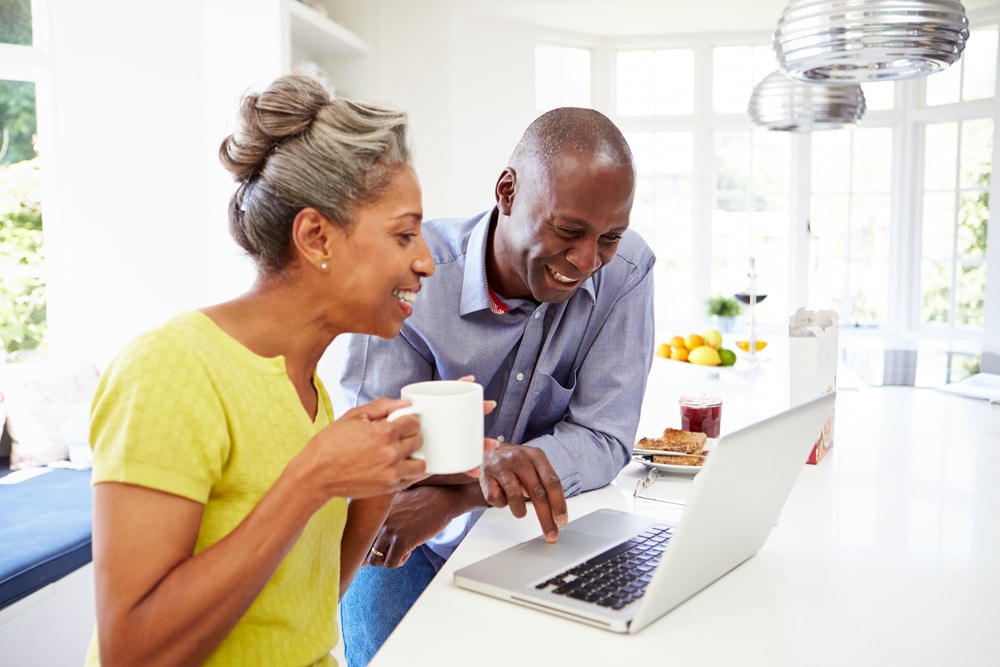 At NYS Energy Audits, our BPI-certified team takes a "whole house" approach to energy efficiency upgrades. We look at how your house is heated, how well it keeps the heat in, how energy is used, and your daily in-home activity. The assessment generally lasts one to three hours and identifies areas where energy efficiency, comfort, and safety upgrades can be made.
During our energy audit, we will:
Evaluate your heating system and conduct a combustion efficiency and safety test
Assess the insulation levels in the home, which usually involves probing the walls for insulation, inspecting the attic or roof insulation, measuring the home, and ensuring that insulation is in all the right places
Measure the air leakage in the home using a blower door test to determine if the house is drafty, find the leaks, and make sure that the home still has sufficient fresh air after the work is done
Check for gas leaks if natural gas or propane is in use
Following the conclusion of your energy audit, our team will have a better understanding of the specific weak areas in your home and which services, from attic insulation to basement rim joist insulation or air sealing, will best address your comfort issues and high energy costs.
Scheduling an Energy Audit as Part of Incentive Programs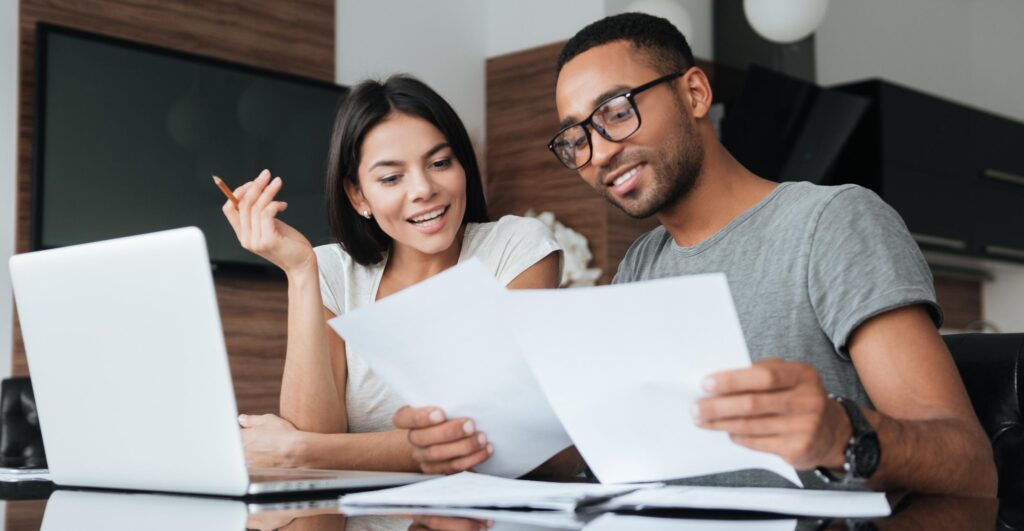 Energy audits are often a necessary first step for families taking advantage of energy-efficiency incentive programs that make insulation and air sealing upgrades more affordable.
NYS Energy Audits is a participating contractor in several of the best and largest incentive programs available in the greater New York City area, including the EmPower New York program that helps income-qualified households upgrade their homes FOR FREE. Since 2010, we have helped thousands of families make their homes more comfortable and more affordable to heat and cool.
These programs can dramatically reduce or even 100% cover the installation costs for insulation and air sealing services. Contact our team today to learn more about what incentives you may qualify for and how much you stand to save!
Start your insulation and air sealing upgrades the right way with an energy audit from NYS Energy Audits. Call 718-372-3000 or
contact us today

to get started.