INSTANT REBATE MONEY AVAILABLE
NO INCOME ELIGIBILITY REQUIREMENTS
Qualified National Grid customers are eligible for insulation, air sealing, and weatherization rebates that cover up to 100% of the cost of home upgrades. Not only will retrofitting your New York home improve comfort levels and prevent indoor drafts, but you'll waste less energy, lowering monthly heating and cooling bills and saving you money for years to come.
NYS Energy Audits is New York's trusted insulation contractor and we're an approved partner working with the National Grid Total Home Comfort rebate program.
Our promise is simple: We'll be in and out of your home in a single day, but you'll feel the benefit for the next 30 years!
How to Qualify for National Grid Insulation Rebates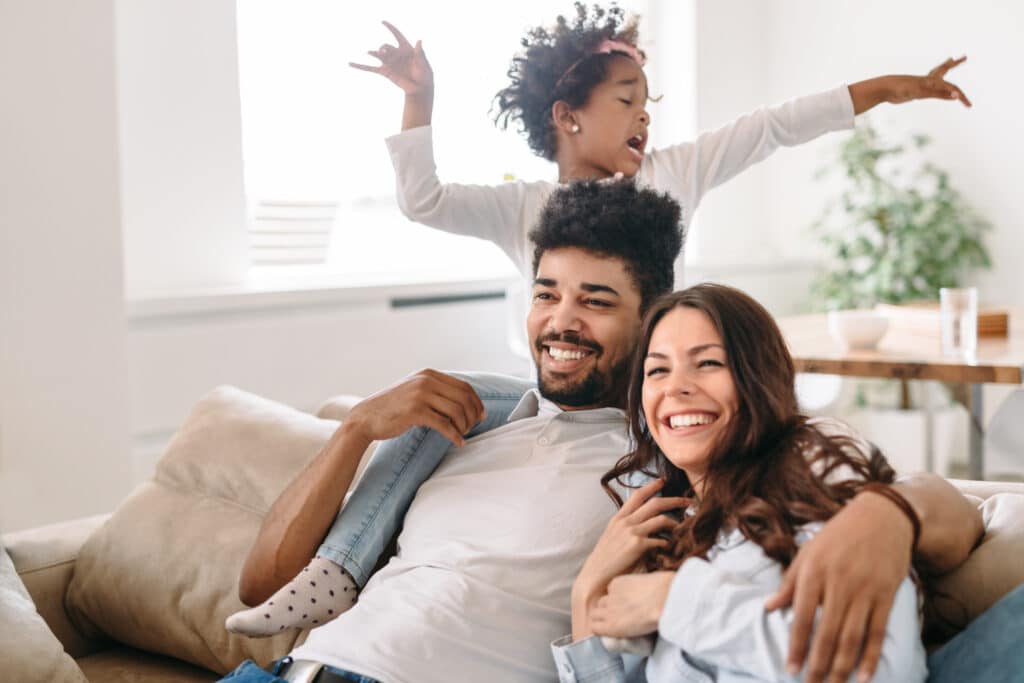 There are four simple requirements to be eligible for the Total Home Comfort Program:
You must be a current National Grid residential gas customer
Your home must be in National Grid's Metro NYC and Long Island gas service area
Your home must be a one to four-family house
You must work with an approved National Grid Partner like NYS Energy Audits
Not sure if you're eligible? Give our team a call or contact us to learn more.


What Home Upgrades Are Eligible for Rebates?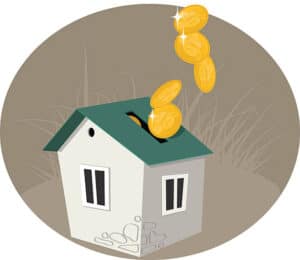 Attic & ceiling insulation
Wall insulation
Air sealing
And more!
Most households benefit most from comprehensive services—a combination of the above upgrades. NYS Energy Audits will provide you with individually tailored solutions to suit your needs in the most beneficial way.

Why Do So Many New Yorkers Choose NYS Energy Audits?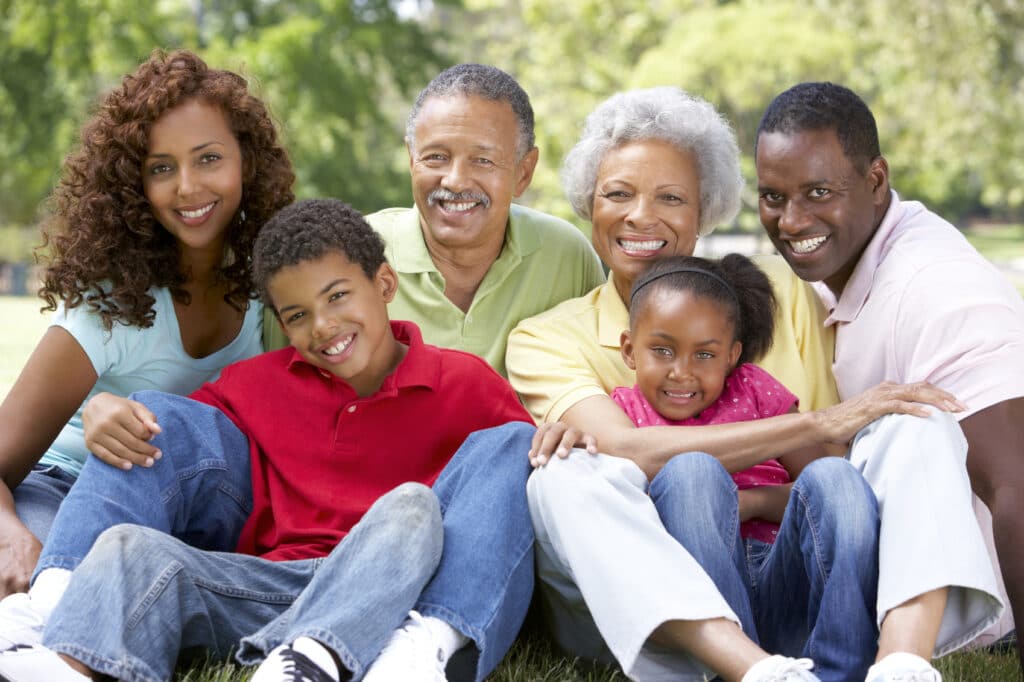 Since 2010, NYS Energy Audits has been helping homeowners in New York City, Long Island, and Rockland, Orange, and lower Westchester Counties make their homes more comfortable and affordable to heat and cool with high-quality insulation services.
We've helped improve thousands of New York households
We have extensive experience working with State- and Utility-funded incentive programs like the National Grid Total Home Comfort Program and EmPower NY Program
We're fully licensed and insured
We do everything ourselves—no sub-contractors!
We treat your home with respect
Worry-free process—We do all the work while you enjoy your life!
NYS Energy Audits specializes in insulation and weatherization work. We're a Building Performance Institute Gold Star Contractor, 6X winner of the Home Performance with ENERGY STAR Century Club Award, 3X winner of the EmPower NY Contractor of the Year award, and have received many other awards! With more than a decade of experience and building science training, we're a one-stop shop for home energy efficiency improvement services and the leading New York insulation company for incentives and rebates!
Save more with NYS Energy Audits—call 718-372-3000 or
contact us today

to learn more about National Grid insulation rebates and how you can qualify.